We're a flexible, inclusive workplace. We give our employees the freedom to choose a shift that works for them. By nature, our cleaning roles are free from micromanagement, giving our people the chance to shine.
Over a third of our people have been with us >3 years.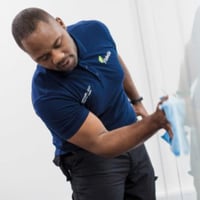 Honesty
We don't pretend to be something we're not. We're a cleaning company that strives to deliver exceptional service and is fiercely loyal to its employees.
Openness
What we say is what we do. We're transparent about where we're going and how our people play a huge part in our success.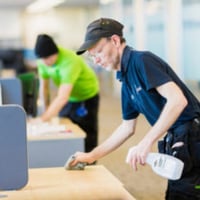 Integrity
We're committed to each other, we are accountable and take pride in our work.
What it's like to work for us
"Being a cleaner is rewarding as you can immediately see the end result and the impact you make."
"I enjoy leaving my block clean and shiny, ready for tomorrow's children."
"I work in a great environment and I make a difference."
"No two days are ever the same."
Ongoing learning and development to help grow your career
Defined contribution pension
Charity partnerships and volunteering hours
Childcare support payments
40% of our people are multinational




Equality, diversity and inclusion
We're proud of our international workforce, welcoming employees from all over the world, including Brazil, Bulgaria, Ghana, Romania and the Netherlands. In fact, our operatives represent many countries across the globe.
We're committed to developing a workforce that is representative of our community and the diverse clients we serve. As such, we encourage applications from all backgrounds, industries and communities.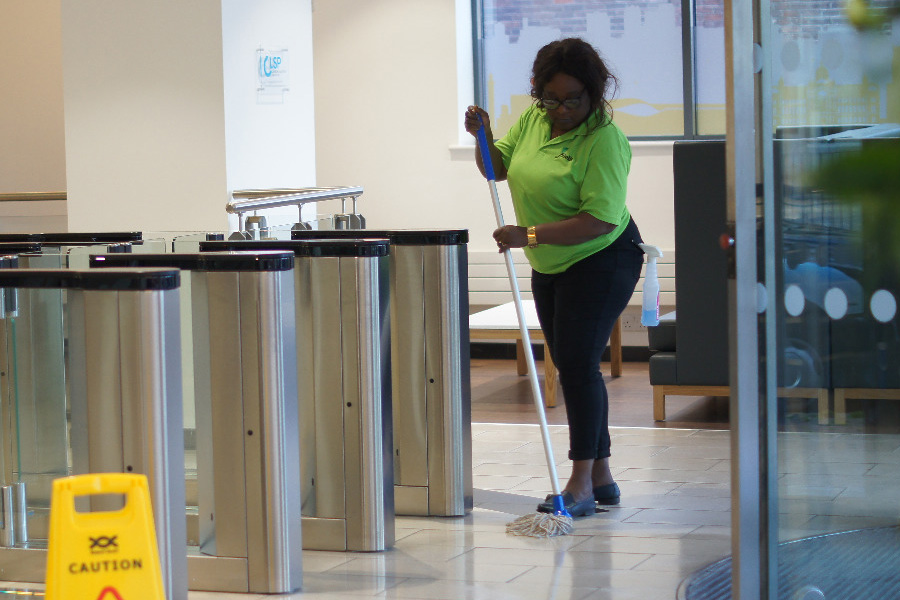 Fidelis Contract Services Ltd, Holly House, Shady Lane, Birmingham, West Midlands B44 9ER
Tel. 0845 43 10 382 | 0121 289 3258 | info@fidelisgroup.co.uk